GCC VILLAGE – GOMBE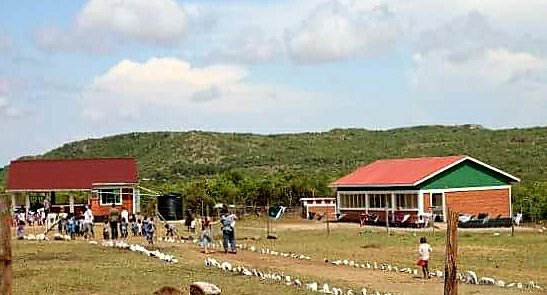 The sheer number of children who have lost their parents to AIDS in Kenya is staggering, and no more so than in Nyanza Province. In 2011, this circumstance prompted CMIA to establish a new orphanage work – in the Nyanza village of Gombe, home to many orphaned children as well as COTR pastor/overseer Samwel Were –  the goal being to provide shelter, food, clothing, medical care and education to orphaned children right in their home area. Be looking for more information in the near future.
Consider Sponsoring a Child
Each child requires $105 in sponsorships per month to cover the costs of food, clothing, housing, education and medical care.
Join Us in Growing the Kingdom
Please consider supporting this important work in growing God's Kingdom with a tax-deductible donation.
Registered before? Log in to use your saved details.
If you registered an account, please enter your details below to login. If this is your first time, proceed to the donation form.